Bicocca Global Health Center - Traineeship in Africa
Image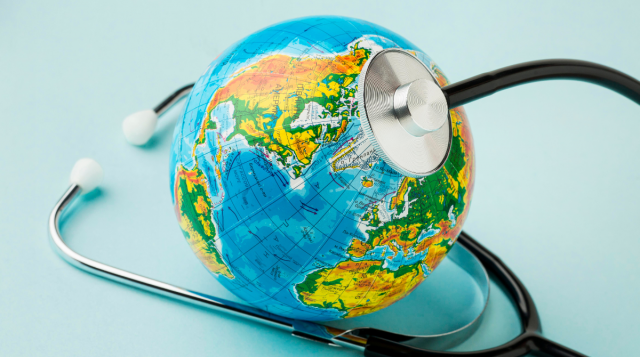 An alliance for increasingly global health.
A training opportunity in one of the largest not-for-profit hospitals in Equatorial Africa. A unique personal and professional enrichment.
The University of Milan-Bicocca, aware that tomorrow's health professionals must have the sensitivity and knowledge to face the challenges of global health in a multicultural society, offers the opportunity to do a placement with our partners in the locations listed below:
- St. Mary's Hospital - Lacor, Uganda - Fondazione Corti
- Tosamaganga Hospital - Tosamaganga, Tanzania - CUAMM
- Dr. Ambrosoli Memorial Hospital - Kalongo, Uganda - Fondazione Ambrosoli 
- Benedict Medical Hospital - Kampala, Uganda - Fondazione Italia-Uganda
How to participate
To participate, the next Extra Traineeship Announcement will be published in June 2023.
An info day is planned for the last week of May 2023.